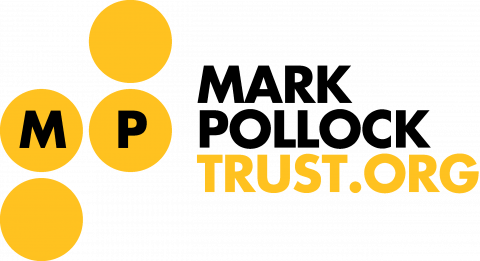 Mark Pollock Trust
Device: The Bionic Human

Our sensory motorsuit will be the Swiss-Army knife of neuro-rehabilitation. It allows users to tailor sensor information they require for biofeedback and develop effective motor response patterns from neural stimulation and exoskeleton walking.

Human movement is a complex task requiring constant stream of data relayed to and from the central nervous system. Advanced technology that aims to train or overcome defects in the neural circuitry lack the technology to integrate retrograde sensory information. Our sensory motor suit will provide this to persons with lower limb paralysis, with compatibility with exoskeletons and electrical neuromotor stimulation. No single technology currently does this.