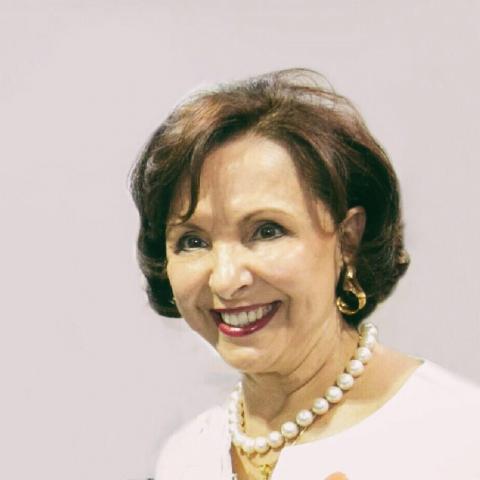 Pr. Linamara Battistella
University of Sao Paulo Medical School
Linamara Battistella, (Prof.) is a veteran of the Brazilian Disability Rights Movement and an enthusiast of rehabilitation and assistive technologies and their impact on quality of life and independent living for persons with disabilities.
She is the first Physical and Rehabilitation Medicine (PRM) doctor to be Full Professor at the University of Sao Paulo, Brazil, and launched the only indexed Brazilian PRM journal. She is also the first State Secretary for the Rights of the Person with Disability, a cross-cutting government department devoted to promote the rights of persons with disabilities. She chairs the Board of Directors of the PRM Institute of the University of Sao Paulo Medical School General Hospital and the Lucy Montoro Rehabilitation Network.
She was the president of the Brazilian PRM Association and International PRM Society, and played a leading role in elaborating the WHO Recommendations for Strengthening Rehabilitation in Health Systems and the WHO Call for Action for Rehabilitation 2030. In 2017, she was part of the organizing committee of the first ever WHO Summit on Global Research, Innovation, and Education in Assistive Technology, demonstrating her commitment to strengthen the field of AT globally.
The Global Initiative for Inclusive ICTs awarded her with the G3ICT Digital Accessibility Leadership Award in 2016 and the International Council for Caring Communities named her the Caring Citizen of the World in 2012.