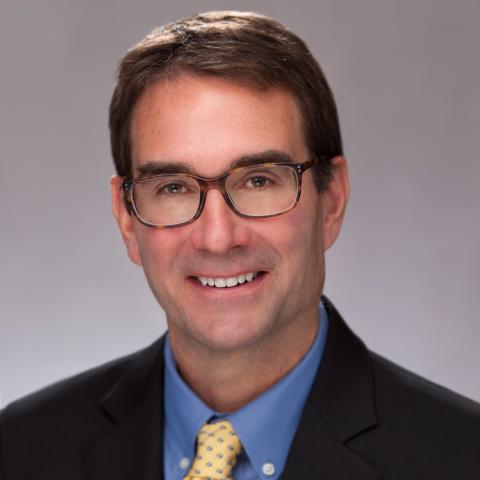 Dr. Eric Krotkov
Toyota Research Institute
Eric Krotkov, PhD, serves as the Chief Science Officer of the Toyota Research Institute, where he directs research for the company with responsibility for Robotics, Accelerated Materials Discovery and Design and the University program.
Before joining Toyota, Dr. Krotkov founded Griffin Technologies, a consulting and software firm specializing in robotics and machine perception.  From 2001 to 2015, Griffin consulted on robotics and for the Defense Advanced Research Projects Agency (DARPA) and other Government agencies.
From 1999 to 2001, Dr. Krotkov served as Vice President for Software at Cytometrics, a medical imaging technology start-up..From 1997 to 1999, Dr. Krotkov served as a program manager at DARPA, where he created the Tactical Mobile Robotics program.  The TMR program developed man-packable robots used for defusing road-side bombs in areas of armed conflict including Iraq and Afghanistan, and made early investments in Simultaneous Localization and Mapping (SLAM).  From 1988 to 1997, as a faculty member of the Robotics Institute at Carnegie Mellon University, Dr. Krotkov taught and researched computer vision, machine perception, and mobile robotics, with a focus on planetary rovers.
Dr. Krotkov earned his Ph.D. degree in Computer and Information Science from the University of Pennsylvania, for pioneering work in active computer vision. Dr. Krotkov earned his B.A. degree from Haverford College.