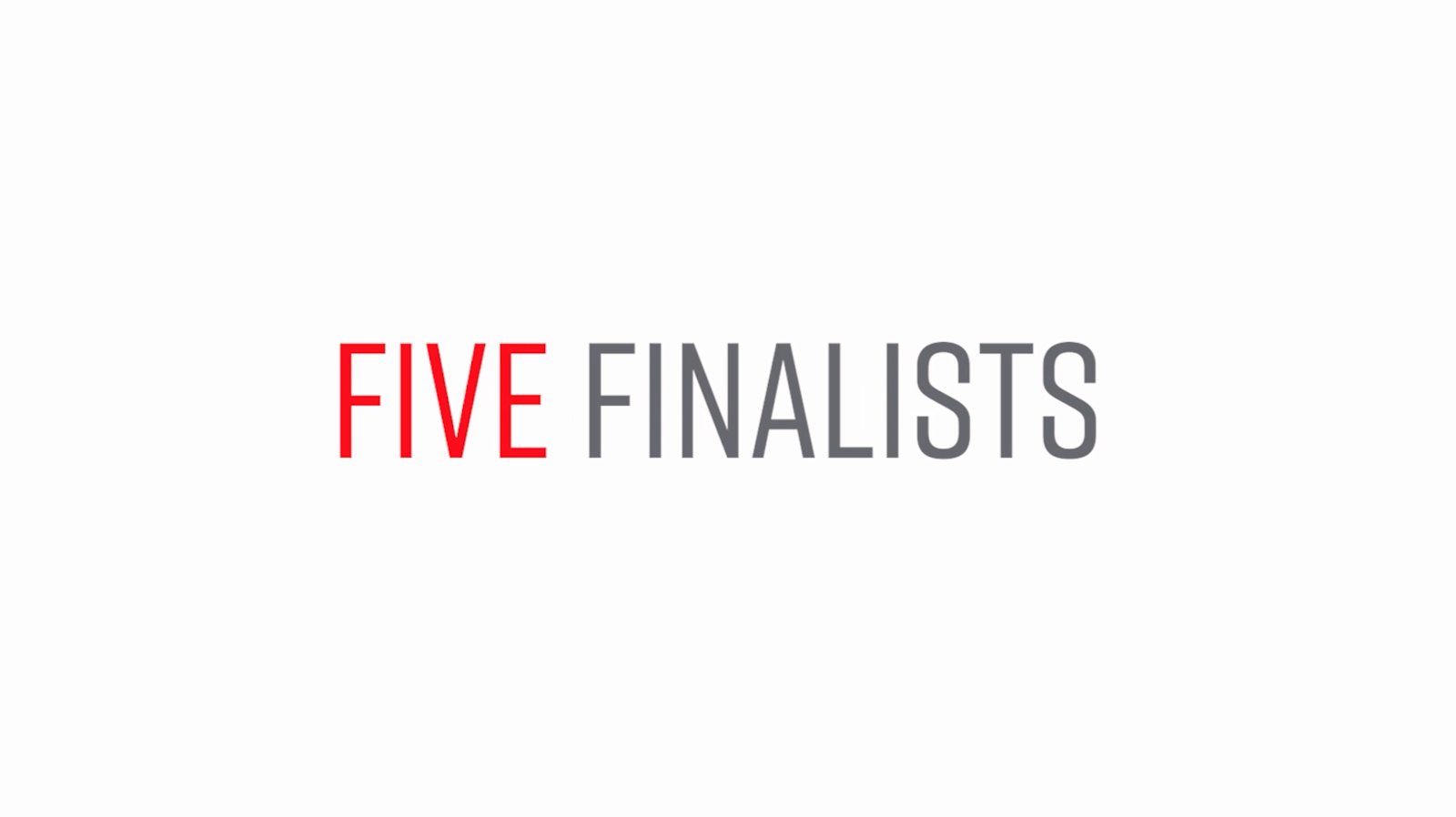 On January 7th, the five finalists were announced at The Consumer Electronics Show (CES) in Las Vegas. Innovators from around the world submitted game-changing technologies to improve the lives of people with lower limb paralysis.

Each finalist will receive a $500,000 grant to develop their idea further and the final winner will be awarded $1 million in 2020 in Tokyo. The five finalists are:
The Evowalk: Evolution Devices (United States) - a smart wearable leg sleeve that helps people with partial lower limb paralysis regain their mobility. The EvoWalk AI system uses sensors to predict the user's walking motion and stimulates the right muscles at the right time to help them walk better.

Moby: Italdesign (Italy) - an integrated network of wheel-on powered devices, allowing users of manual wheelchairs the convenience and benefits of a powered chair, accessible via an app-based share scheme.

Phoenix Ai Ultralight Wheelchair: Phoenix Instinct (United Kingdom) - an ultra-lightweight, self-balancing, intelligent wheelchair which eliminates painful vibrations.

Qolo (Quality of Life with Locomotion): Team Qolo, University of Tsukuba (Japan) - a mobile exoskeleton on wheels, allowing users to sit or stand with ease.

Quix: IHMC & MYOLYN (United States) - a highly mobile, powered exoskeleton offering fast, stable and agile upright mobility.
More information on the finalists, the shortlist and the longlist can be found at https://mobilityunlimited.org/people/finalists